Geplaatst op
Door @theorangeroermond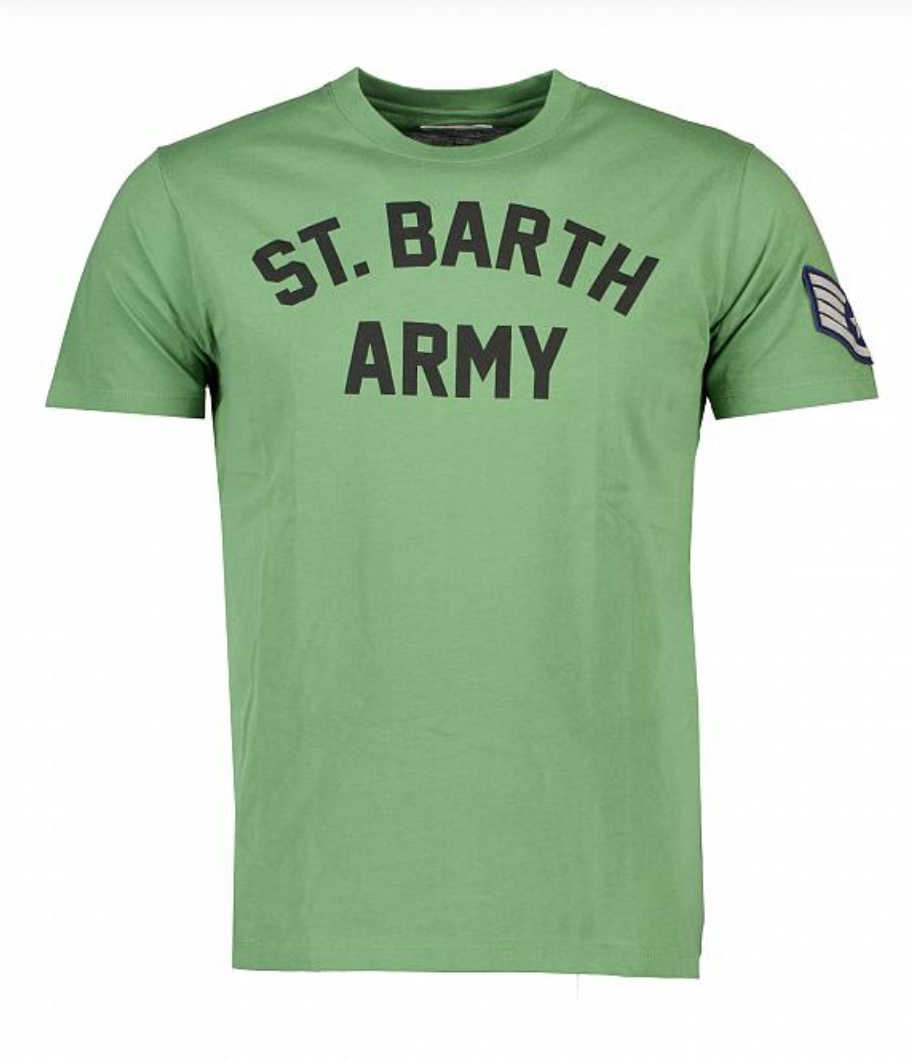 Shop de nieuwste collectie van MC2 Saint Barth bij The Orange Roermond. Het merk dat garant staat voor unieke slogans en licenties aan gaat met topmerken voor unieke prints op je trui of T-shirt.

Draag dit stoere army T-shirt van MC2 Saint Barth met een bermuda.

Laat de zomer maar komen!