Latest Arrivals! Spring - Summer 2018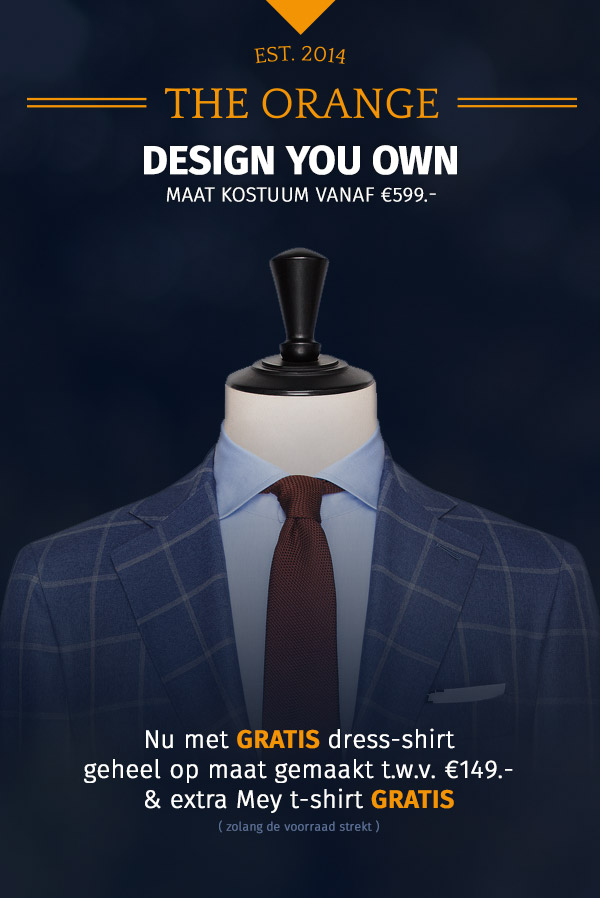 ETON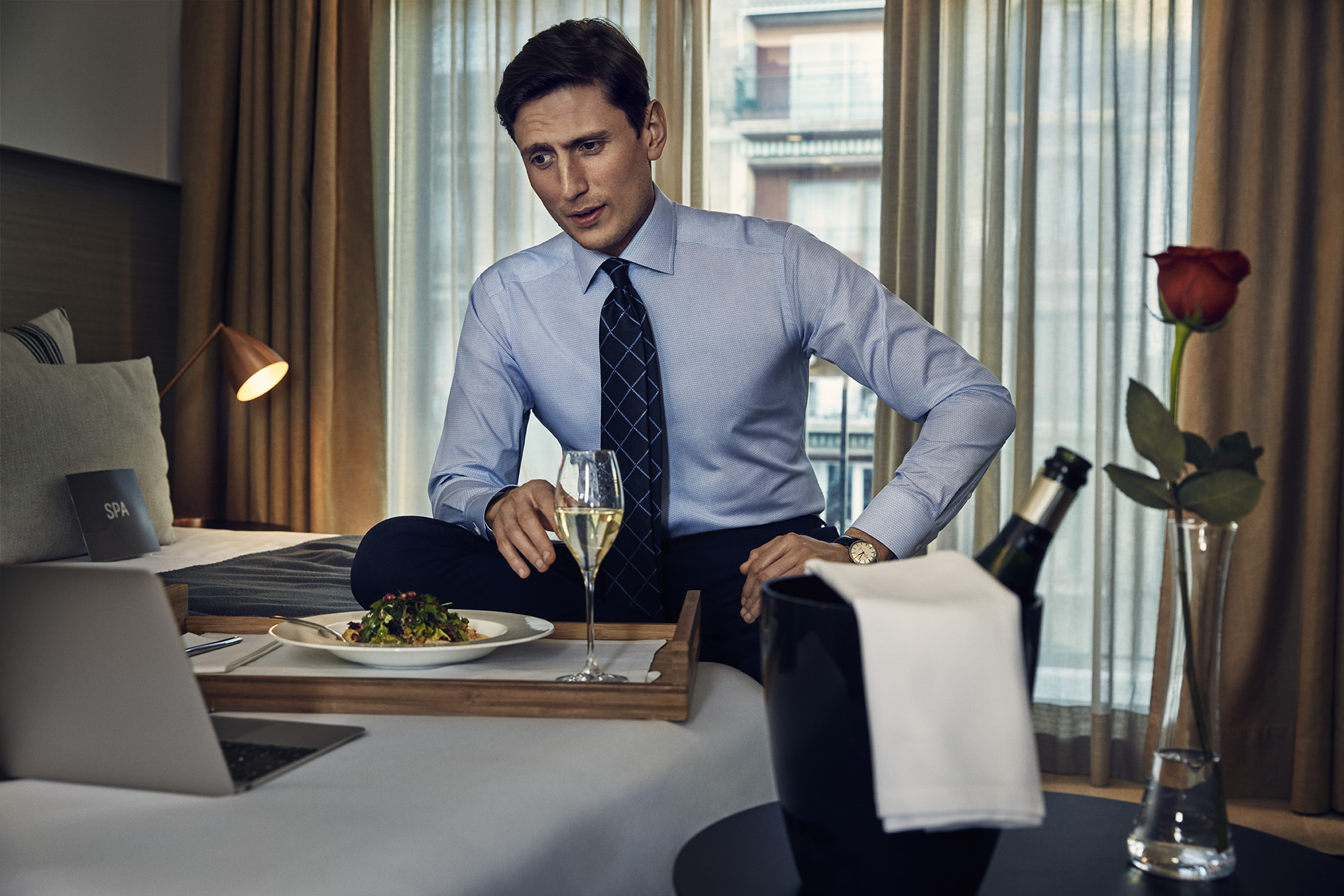 DESIGN YOUR OWN !
Nieuwe stoffen binnen.

The ultimate wedding suit !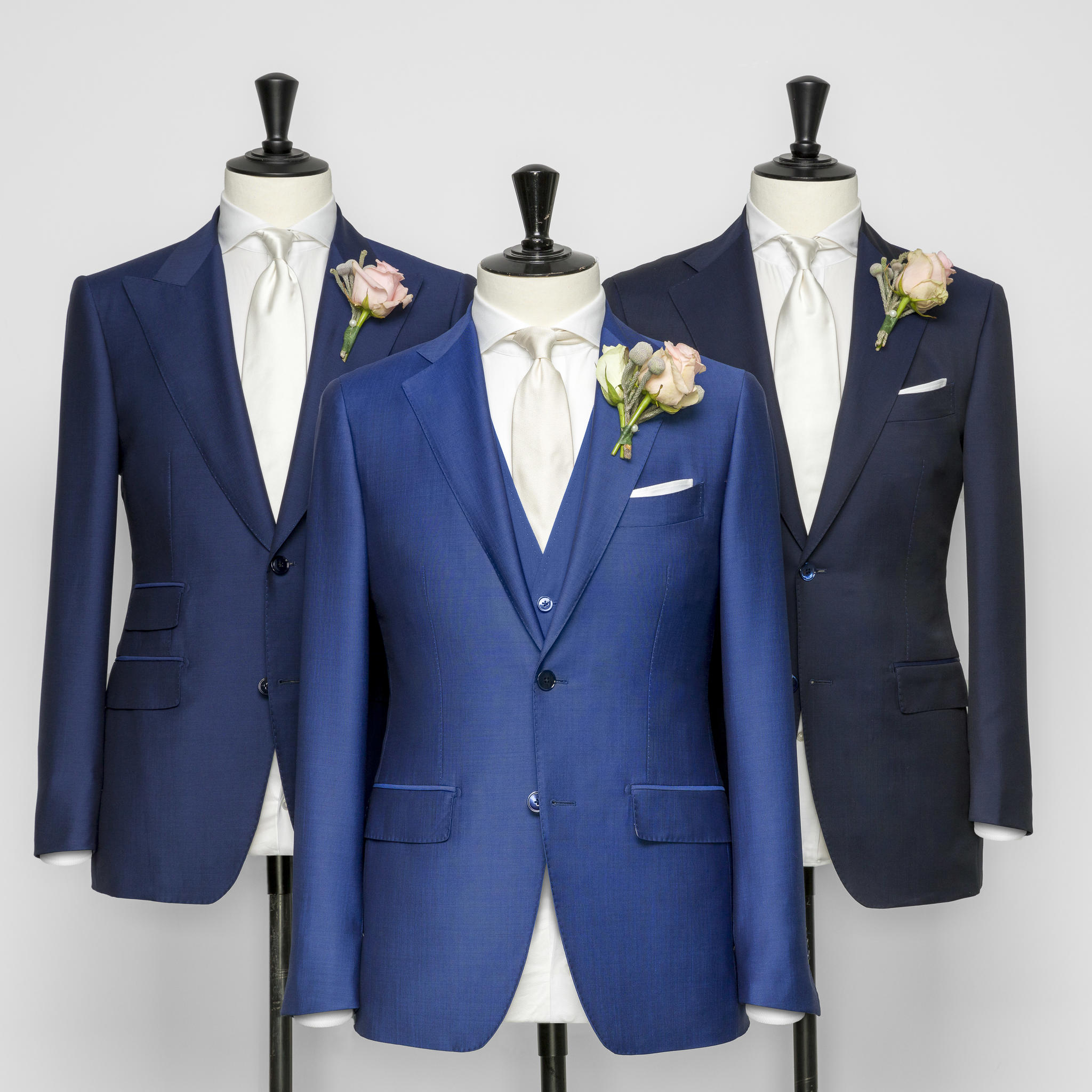 PIG AND HEN
15 verschillende armbanden.
In the early 1600's the Dutch were the leading nation sailing out to unknown parts of the world, with the biggest naval fleet the world had ever seen. With some serious sea legs, they discovered new lands, different ways of life but also ran into some big obstacles along the way.
To protect them selves against bad luck the men had a tattoo of a pig and a hen on their feet. It was believed it gave the sailors the ability to survive when they had to abandon ship.
The sailors felt they would be able to find land, just like the Pig and Hen who were kept in wooden crates and thus floated, and would let the tide bring them home.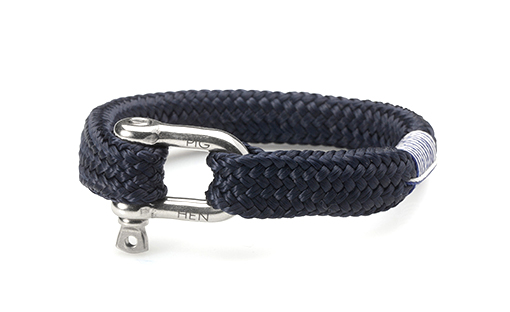 Even terug in de tijd, Neerstraat 1900.
Fashion day bij The Orange.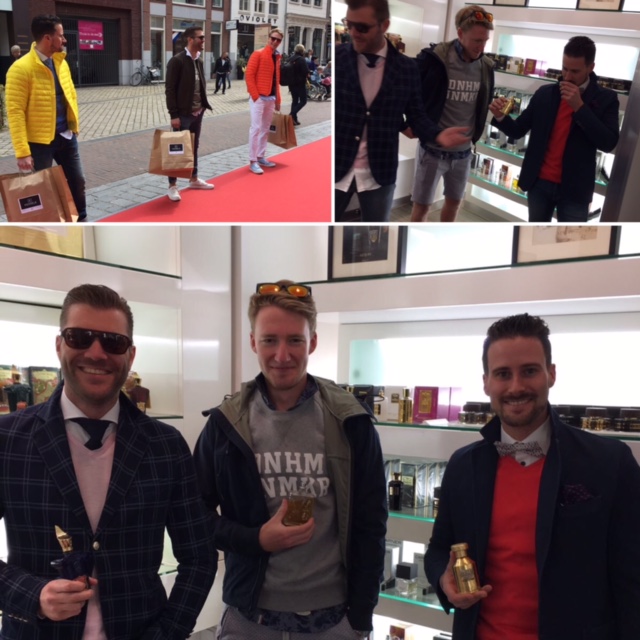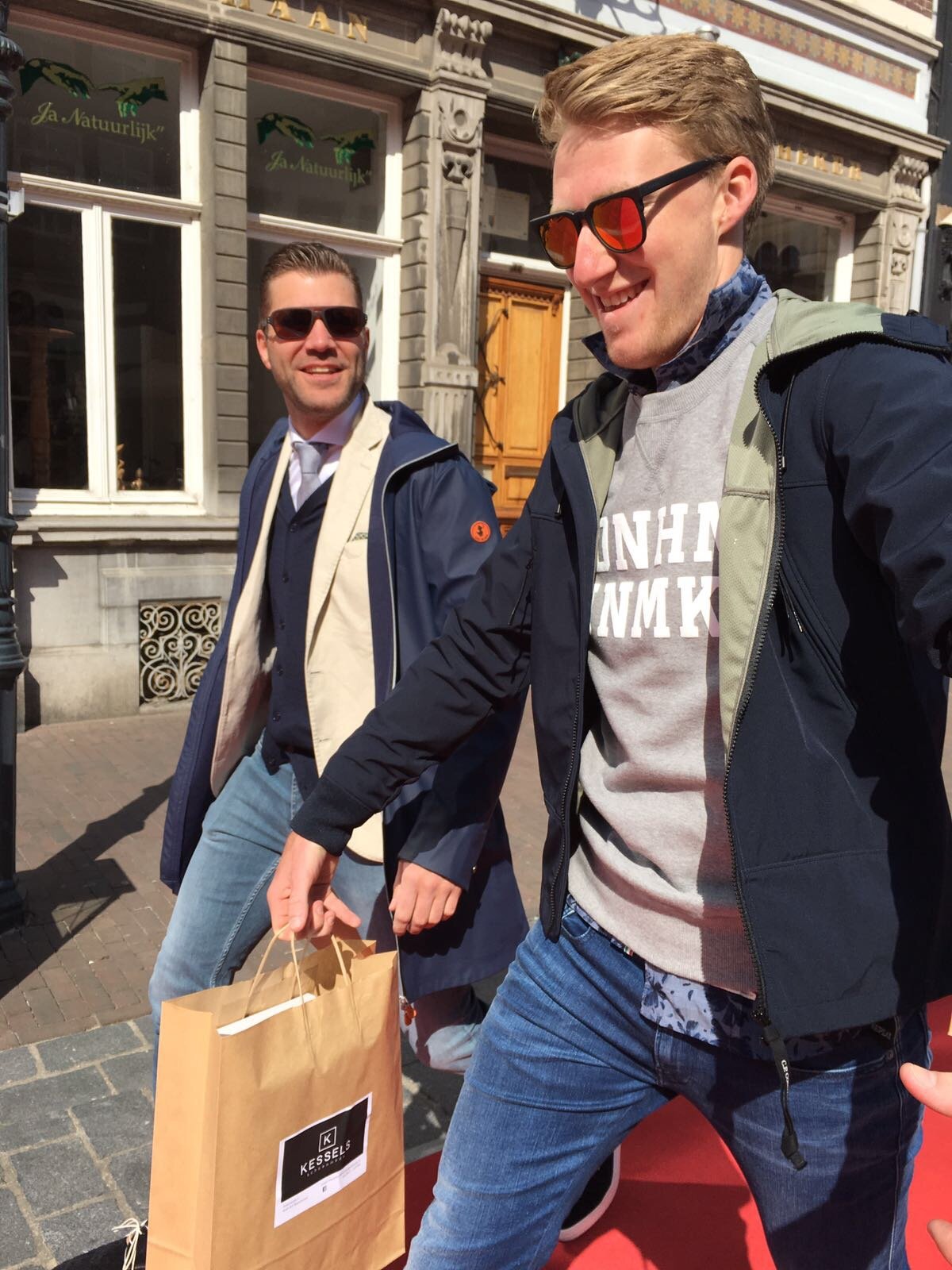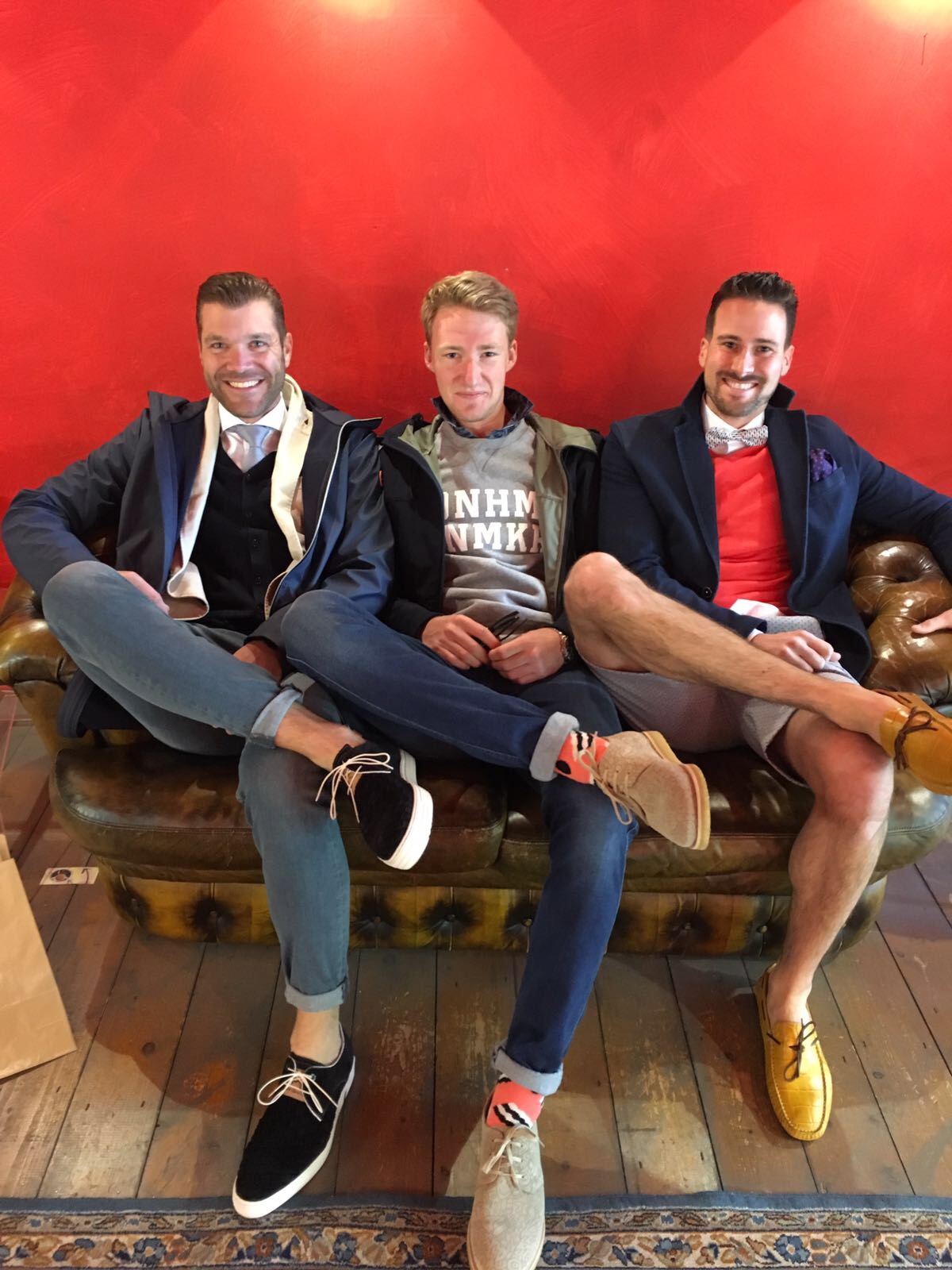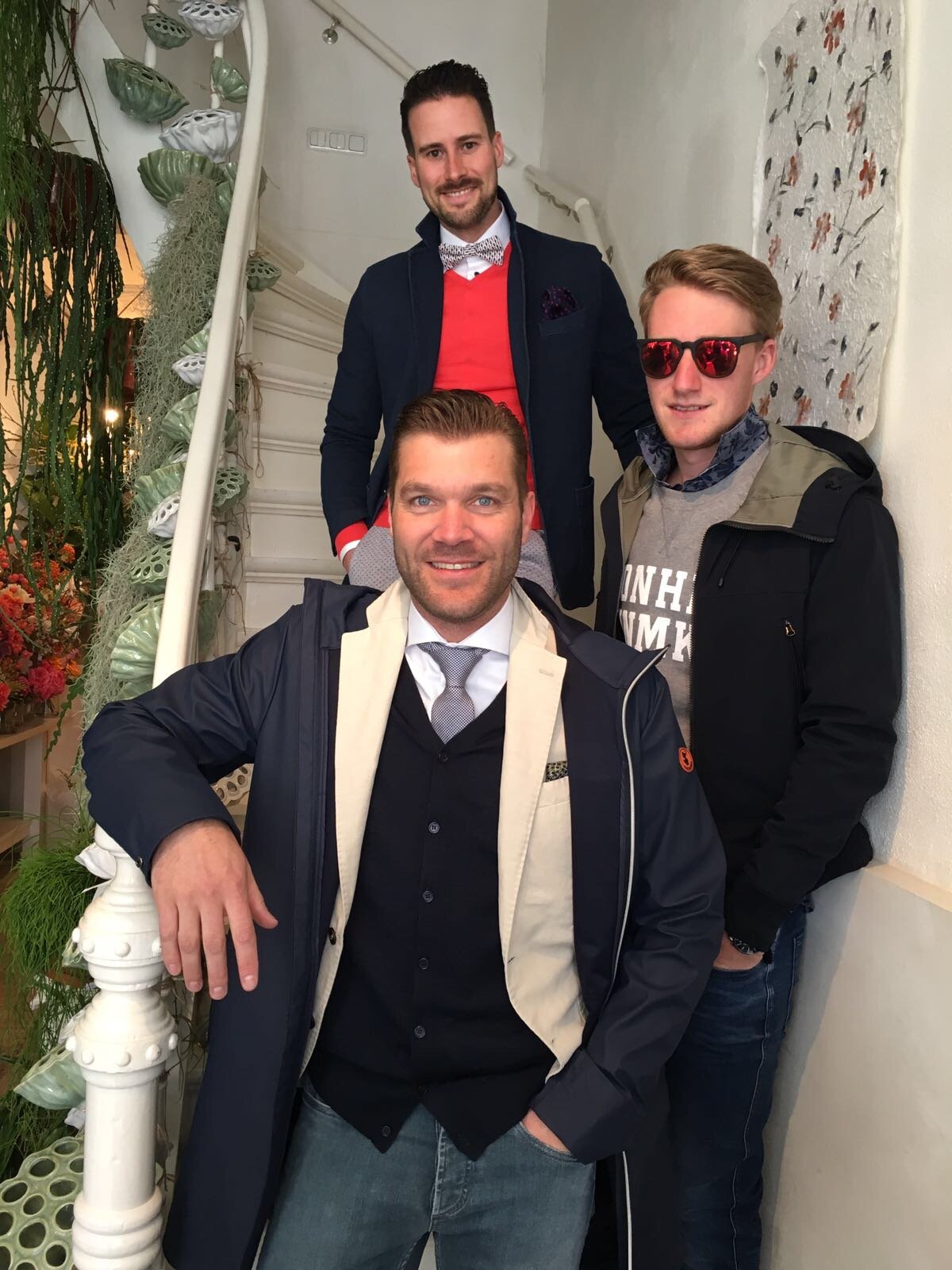 John Miller dress-shirts bij The Orange Roermond.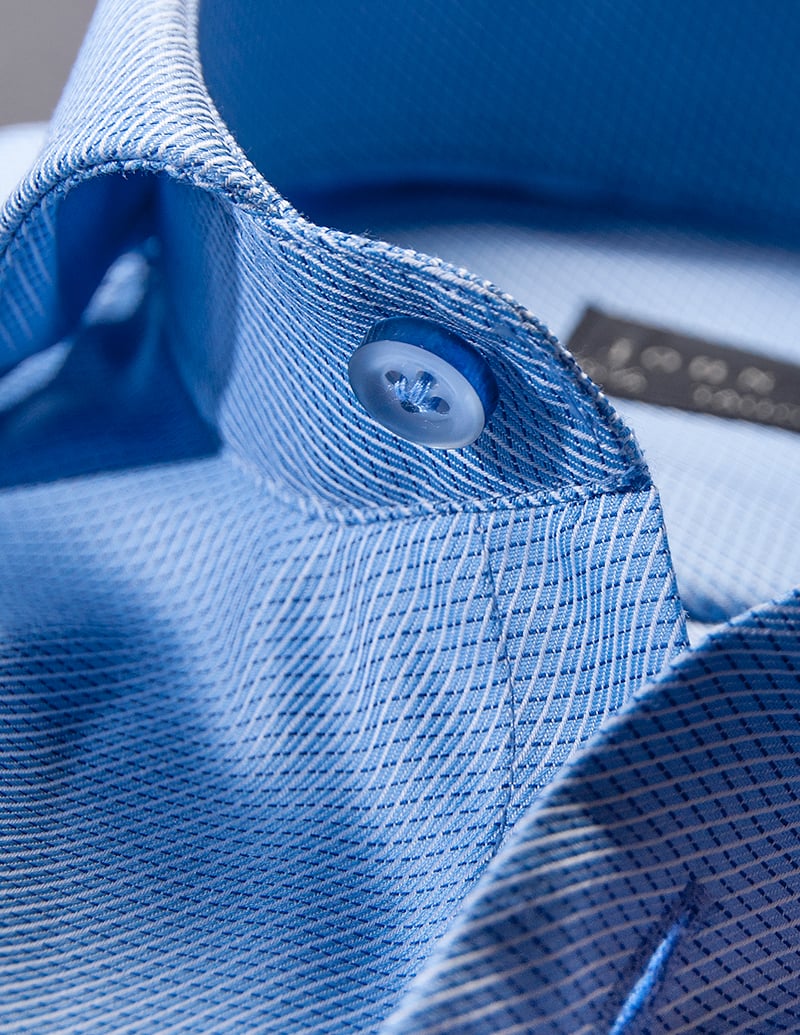 Maatwerk weken vanaf februari 2018 bij The Orange Roermond
Stel uw eigen pak samen uit een enorme keus prachtige stoffen, 30 kleuren voering en 20 verschillende knopen. Initialen en kissing buttons maken uw persoonlijke pak uniek.
Circolo 1901
Circolo 1901 vervaardigt hoge kwaliteit colberts uit innovatieve stoffen. Kleuren zijn somber, maar verfijnd. Het meest bekend zijn de "easy jackets". Deze colberts zijn gemaakt van zachte jersey en katoen. Kreukt niet en comfortabel. Perfect voor de man die veel onderweg is.
@theorangeroermond